The best free neobanks
3 min read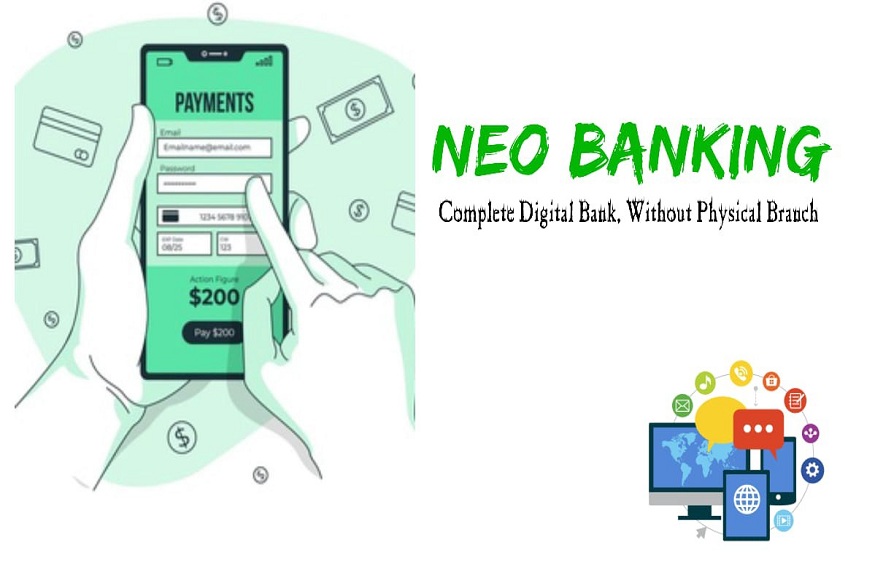 Comparison updated on March 18, 2022 – No surprise this month, Orange Bank continues to occupy first place in our selection of the best neobanks. You will find at the end of our selection our advice / FAQ for choosing the right neobank.
Why trust us ?
A specialist in money, wealth and consumption for 15 years, Élodie Toustou has reviewed the rates and digital services of bank cards with no income condition and no fees or reduced fees from neobanks.
Our classification was established according to the prices practiced, in particular the expenses practiced abroad on which the establishments engage a hard battle. Also on the quantity and quality of digital banking services (CB management, overdraft authorization, provision of a checkbook, contactless payment methods, etc.).
1. Orange Bank: the best neobank with all the services of a real bank 
The neobank launched by the telecom operator Orange is a real bank. It thus provides access to a current account, to a Visa card, but also to a check book, travel insurance and repatriation assistance offered, an authorized overdraft (after an observation period), a remunerated bank book and even personal loans and a mortgage! Withdrawals from ATMs in the euro zone are completely free. Only payments and withdrawals in foreign currencies are subject to 2% fees. Orange Bank is compatible with Google Pay and Apple Pay.
At the start of the 2020 school year, the mobile bank Orange Bank launched the complete renewal of its bank card fleet, abandoning Visa in favor of Mastercard. This change sounds the death knell for free insurance (purchase, protection of privacy, etc.) which was offered to all new subscribers. On the other hand, this change goes hand in hand with a relaxation of the conditions of use of the card: you are only asked for one operation per month (payment, withdrawal) to escape the monthly fee of 5 euros against three previously. The penalty is also reduced: 2 euros per month.
Find our test of the Orange Bank neobank:
Orange Bank test: what is the Orange neobank worth?
| | |
| --- | --- |
|   | Things to remember about Orange Bank |
| Welcome offer | Up to €100 (if Premium card) |
| How to open an account | Go to  the Orange Bank website , enter your data in the form, choose your offer, sign your contract with the confirmation code received by SMS, provide your supporting documents (two pieces of identity, a RIB in your name and proof of address) and make a first payment of 50 euros |
| card type | Mastercard with systematic authorization |
| Account maintenance fees | 0 euros per year |
| Income conditions | Any |
|   | |
|   | |
|   | |
2. N26: the best neobank for its app and prices
Although N26 is an internationally-oriented mobile bank, exchanges with customer service remain in French. Here too, no fees for payments in euros or in international currencies. As for withdrawals from distributors, the house's policy changed at the end of May 2020: while they were free within the limit of 5 per month in euros, then billed 2 euros each, the conditions have since been less favorable. With a free account, you can only make 3 free withdrawals per month before paying 2 euros each. To escape it and keep the 5 withdrawals per month, you have to make N26 your main account by paying in at least 1000 euros per month for two consecutive months. In foreign currencies, 1.70% of the amount is charged for each withdrawal. Since March 11, 2021, the free formula does not no longer integrates physical bank cards. You can still order one. Customers who opt for this offer can still pay in store or pay online with a virtual Mastercard.
The other strength of N26 lies in its intuitive and easy-to-use application. Managing your budget is child's play since all expenses are automatically analyzed and categorized (restaurant, transport, restaurants, etc.). Here too you can put your money aside in safes (which, unlike savings accounts, do not bring in any money), or take out travel insurance on demand.
The N26 mobile bank also allows mobile payment via Apple Pay and Google Pay. In this regard, it offers its new customers the possibility  of making payments through these applications before receiving their physical card . This also applies to customers who have lost their card. Note that this feature is only available for 30 days from the order of a new bank card and that it is impossible to spend more than 200 euros per day. Finally, N26 will soon open up to cryptocurrencies .