How to Open a Demat Account: A Step-Step Guide
3 min read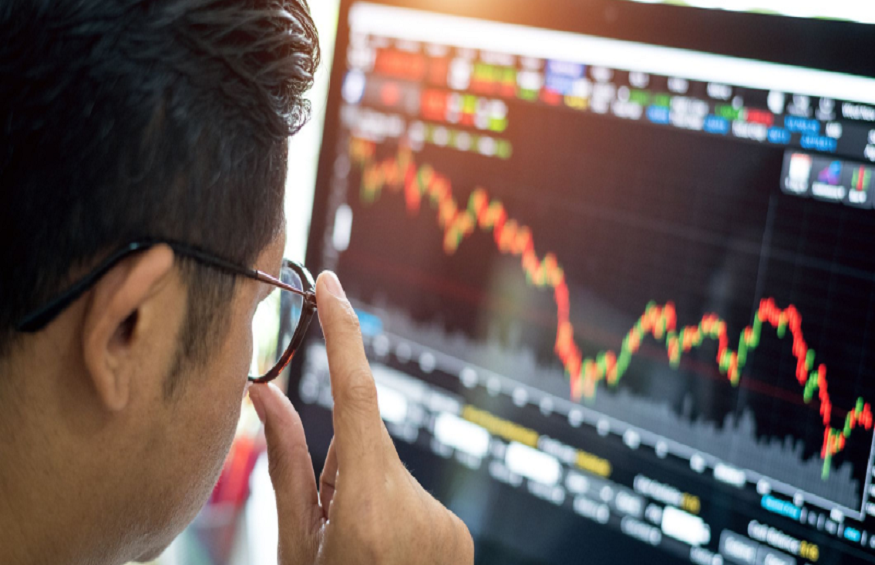 Are you looking to invest in the stock market? If so, then it is essential that how to create demat account. A demat account allows investors to buy, sell and store their securities electronically. In this blog post, we will provide an overview of what a Demat account is and its benefits as well as a step-by-step guide on how to open one. By the end of this article, you should have a better understanding of what a Demat account is and how to open one successfully. So let's get started What is Trading account?
Understanding Demat Accounts: What They Are and How They Work.
A demat account is the electronic form of a deposit account that is used to store and manage investments in the capital market. It contains financial securities such as shares, mutual funds, bonds, government securities, exchange-traded funds (ETFs), and other investments. In India, demat accounts are managed by depository participants (DPs) registered with the National Securities Depository Limited (NSDL) or Central Depositories Services India Limited (CDSL).
What Are the Benefits of a Demat Account
There are several benefits associated with having a demat account:
Ease of transaction: With a demat account, investors can buy or sell shares quickly since settlements take place electronically. This eliminates any paperwork that may be required for physical trades.
Lower costs: Transactions carried out through a demat account incur lower fees than those done through physical trades. Additionally, investors do not have to pay stamp duty on their transactions when using a demat account.
Safety and security: Dematerialized assets stored in an investor's demat account are safe from theft or loss due to fire as they are maintained electronically.
Convenience: Investors can track their portfolio easily using the net banking facility provided by their DP and make transactions without having to visit the broker's office physically every time they wish to invest or divest.
Tax savings: Since all investments made through a demat account are tracked electronically it becomes easier for investors to calculate taxes accurately while filing ITR statements each year without missing out on any deductions available under prevailing tax laws like Section 80C deductions etc., resulting in potential tax savings over time!
Different Types of Demat Accounts
The two types of Internet service providers available in India are CDSL & NSDL. These DPs offer various kinds of services depending upon the needs & requirements of different types of clients such as individuals/corporates/institutions etc. Some common types include:
Resident Individual Accounts – These accounts can be opened by Indian citizens who want to trade equities & equity-related instruments such as derivatives on Indian stock exchanges like BSE & NSE. It also includes NRIs residing outside India who would like to access Indian markets through an online trading platform. • Non-Resident Accounts – These accounts cater specifically to NRIs residing outside India who want access to Indian markets through an online trading platform. • Minor Accounts – These accounts can be opened jointly between parent(s) and minor child aged between 10 years – 18 years where parents will act as guardians till the child attains 18 years age limit. • Joint Holder Accounts – These accounts allow multiple individuals(upto 3 )to hold a single Demate Account together thus allowing them to pool resources together • Corporate Accounts – A Corporation / Company commonly opens this type of Demate Account so they can carry out respective business activities seamlessly.