What kind of financing should you seek to grow your business?
3 min read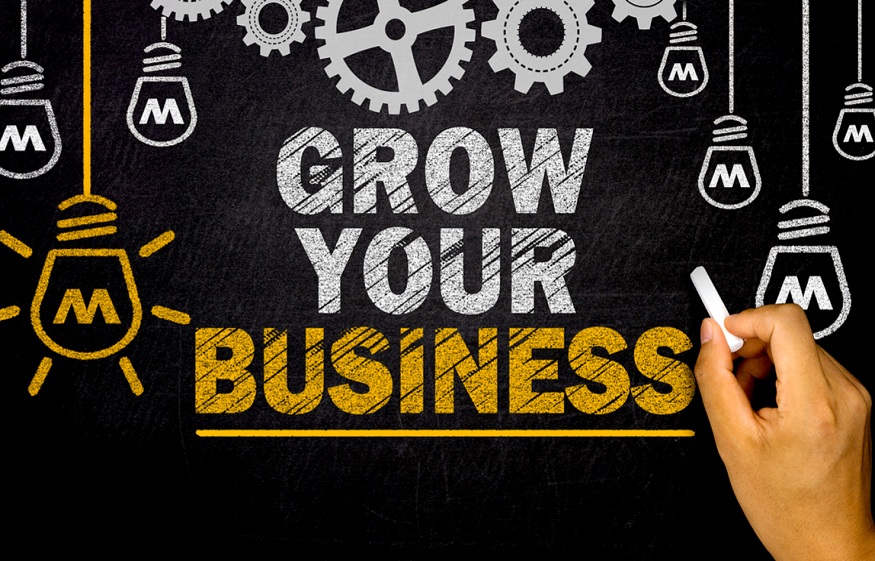 Business owners have many ways to obtain financing to take their business to the next level. The best way will depend on how long the business has been in existence, how much to borrow, the reasons for borrowing and the time needed to repay it.
As your business grows, you may find that you need cash to invest in equipment, raw materials, or personnel. Or maybe you just want to improve your cash flow to prepare for a period of future growth. Although obtaining the type of financing you want does not necessarily require a business plan, it is still useful to create one in order to know your current situation and, more importantly, to determine the future you see for your business. Then you can explore your financing options to make that future a reality.
Better payment terms with business loans and personal loans
Business loans and personal loans from a bank, credit union, or online lender often have favorable terms for a business that needs to grow its equity quickly. rolling. To get one, you'll need to create a solid business plan and lay out your cash flow, balance sheet, and burn rate.
Start-ups and SMEs with annual gross sales of $10 million or less can participate in the Canada Small Business Financing Program to receive support in obtaining a business loan. However, you can also opt for a personal loan to finance your business if it does not yet have a good credit record. It is easy to apply for one online, and you can receive these funds in just 24 hours.
Since a personal loan is unsecured, your property or assets are not at risk if your business goes bankrupt. The disadvantage? Personal loans come with higher interest rates than other forms of financing.
Payment terms give you the flexibility to manage your cash flow
Some business owners may ask vendors they frequently work with to extend payment terms. Sometimes referred to as "net 30 days", "net 60 days" or "net 90 days", payment terms are a line of credit offered by the supplier, which gives the business owner a longer period of payment .
In the construction industry, for example, you might need materials to start a project like a home renovation, but your client won't pay you until the job is complete. But you can buy building materials that are due for payment in 60 days, giving you eight weeks to pay. This line of credit can help prevent a business from falling into the red, or even allow them to embark on other projects, since they do not need to have money in the bank to pay for the equipment. .
By negotiating payment terms with suppliers with whom you have a relationship of mutual trust, you can save the interest charges that come with borrowing a lump sum.
Credit Cards that reward you with incentives, efficiency and interest-free period offers
In many cases, a Credit Card with cash rewards like those from American Express, which give you unsecured credit for up to 55 days * (depending on the transaction and statement date), is the best way to optimize your cash flow and finance the growth of your business, regardless of its size. Unlike a loan, the Card saves you long-term commitments, paperwork and accounts to investors. Take control of your business and maximize your cash flow.
You may be able to change your bill due dates or change your inventory purchase date by contacting the suppliers and utility companies you deal with. This will help streamline your accounts payable by paying all your bills at once. Then you will simply need to pay your American Express Business Card in full before the due date to avoid interest and late charges.
Gathering funds is only one step toward growing your business. Check out the infographic below for tips on business expansion!
Infographic created by Excellere Partners, an entrepreneur investment partner