Wondering how to transfer money from your credit card to your savings account? Here is what you need to know
2 min read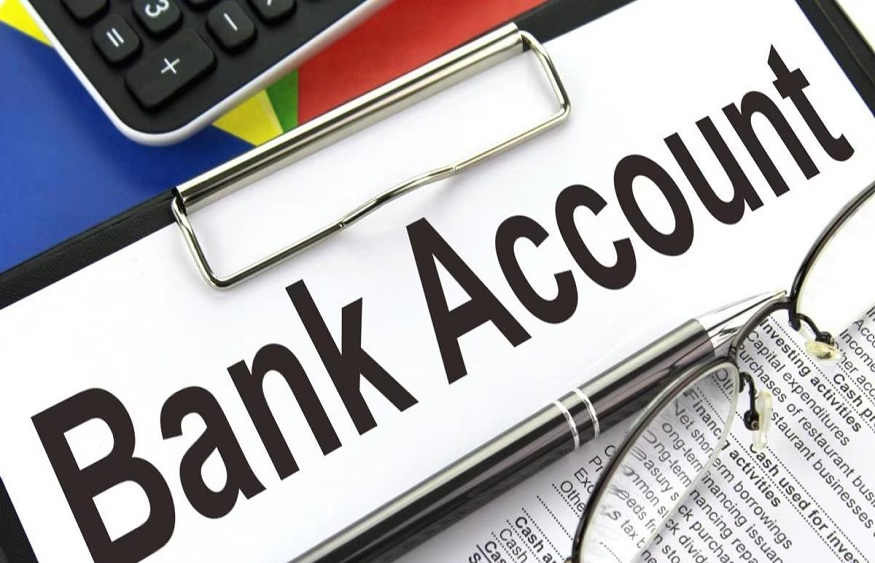 A credit card is an important payment instrument that allows you to pay a merchant for buying goods and products. It provides the ease of making payments as you do not require carrying cash to make upfront payments as a user. To make the payment, you just need to swipe the card and the payment is automatically deducted, which you must repay by the due date. However, your credit card not just permits you to buy products but also allows you to transfer funds to your saving bank account.
Method to transfer your fund from your credit card to your online bank savings account
Generally, credit cards are used for making payments for products and services and are not to get funds in your bank account. However, it is one of the prudent ways to access funds in the case of any urgency or to mitigate your financial needs. To get some funds to your savings bank account from your credit card, you must opt for a loan against credit card option. A loan against credit card is the most convenient and quickest option for funding your monetary shortages. However, this option is available to just select cardholders depending on their spending patterns, card types, bill repayment pattern and other factors of their credit profile. Discussed here are some of the benefits of transferring funds from your credit card to your bank account.
Zero security or collateral required
Being an unsecured credit option, a credit card loan does not need any security or collateral. Your bank account offers you a preapproved loan against credit card deal depending on your credit profile and your credit card due repayment history. Thus, you as a cardholder do not require blocking your existing investments and assetsto get funds in your bank account, keeping them thoroughly free for other financial uses.
Instant disbursal
Owing to its pre-approved nature, a credit card loan generally has the quickest processing as well as disbursal among other credit choices. If you are an eligible card user, then you do not need to go through any fresh documentation. The disbursal is generally done on the same day of placing the loan application. You as an eligible card user just require making the application for fund transfer from your credit card to your savings account through internet banking or by approaching the customer service executive and the proceeds are transferred directly to your account.
Zero restriction on the usage of the loan proceeds
The next important benefit of credit card loans is the absence of end usage restrictions on proceeds. The absence of restrictions on the end usage makes credit card loans a perfect alternative to personal loans, particularly for purchasing high-value merchandise or dealing with financial shortfalls.