Business Loan in Mumbai: Everything you need to know about the application process
3 min read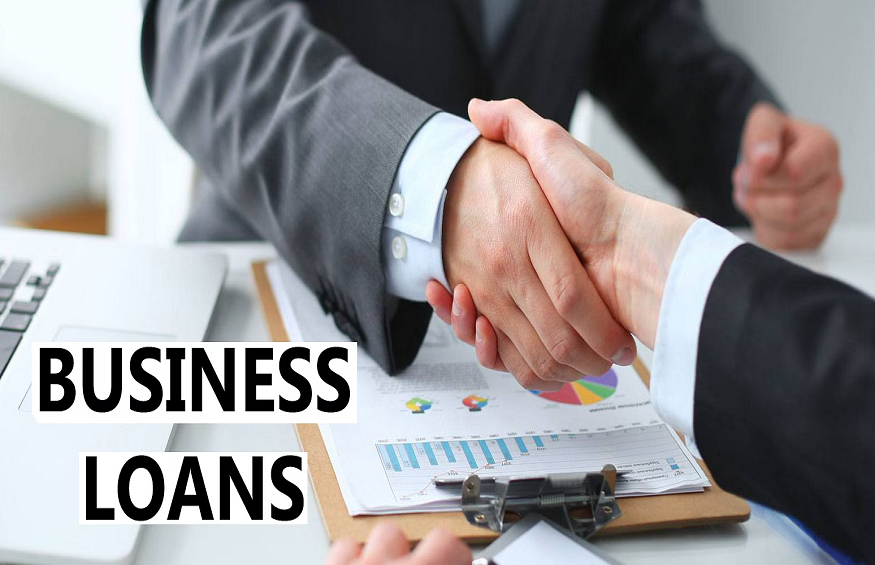 Nowadays as people are taking risks by being an entrepreneur and investing in businesses to accomplish their dream. It might often happen that you have to get a loan for your small-scale business as you are trying to launch a new product or trying to gather more promotions and so on. Getting a loan is the best way to gather funds for several reasons.
Firstly, most such loans up to a threshold amount can be opted for without any collateral. It is a very fast-paced and easy process and would take about 72 business hours to get the whole process completed and the loan approved. Besides, with the advent and progress of the internet, all the work is to be done online leading to very less or no paperwork. So, are you looking forward to taking a business loan in Mumbai? Then keep reading
How to Get Business Loan in Mumbai?
Plenty of online agents available nowadays who will do all the work for you. All you need to do is apply with all your personal, financial, and business details and wait for a loan offer from the corresponding agent.
If you are thinking of opting for a business loan in Mumbai, there are several factors that you have to keep in mind. There are certain restrictions and specifications laid down by the banks offering a loan. For example, you need to have your operations running for over 6 months to apply for a loan. Even in that case, you have to have a turnover of more than Rs. 90,000 over the last three months to be eligible for a business loan. Neither the business nor the location of the business shall be blacklisted while applying for the loan.
There are different types of business loans in Mumbai available for the takes depending on your requirements.
Short Term Loan: Such loans don't require collateral security and could be used for short-term expansions, payroll financing, and so on.
Equity Funding: The company's solicitations are used as security for such loans and could lead to the dilution of assets and ownership.
Credit Line: People in business are allowed to withdraw a certain amount from their business accounts anytime they exceed the limit, the excess amount is considered to be a business loan.
Asset Finance: Loan procured for the sole purpose of purchase of machinery and equipment.
Loan on Accounts Receivable: These loans are sanctioned to a business for accounts receivable and require a very high credit score for successful application.
What are the documents required for a business loan and its process?
In case you are planning to apply for a loan, remember, there are several documents required for a business loan in Mumbai. Whether you want to expand your business, buy new equipment, or just looking for a loan to take care of payroll financing, there are some documents that you have to send to apply for a loan. These include business-related documents such as partnership deeds, establishment certificates, incorporation certificates, registration certificates, and company PAN details. You would also need to send copies of your ID proof which includes an Adhaar card, Voter's ID card, PAN card, or passport. Among financial documents you would have to send audited reports, IT returns, balance sheets, profit/loss statements, and bank statements for a successful application for a loan.
The entire process may be time-consuming but once approved, the money will get credited within a few hours. So, learn about the services before moving ahead with the application.