Uk Businesses And The Spiralling Costs Of Electric & Gas Supplies: Is Our Business Landscape About To Change Forever As We Lose Small Businesses?
2 min read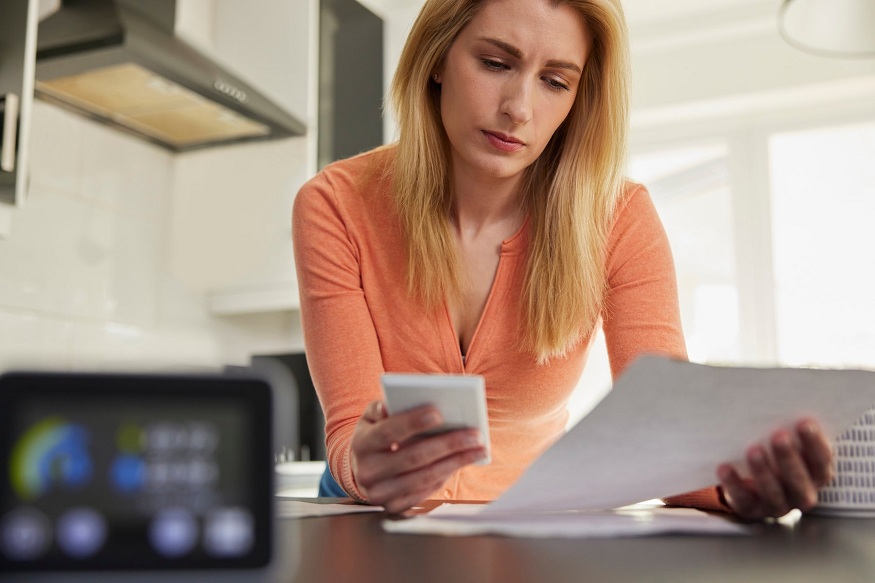 As the effects of skyrocketing gas and electricity prices start to strike cafés, restaurants, stores, and salons, the energy crisis is ravaging Britain's high streets, with fears of a "lost generation" of small businesses. As a result of prohibitive prices brought on by record inflation, many businesses are permanently closing their doors across the UK. Some have even reported electricity bill rises of up to tenfold.
According to research, 53% of enterprises anticipate stalling, shrinking, or folding in the following 12 months. This is another flashing red flag for the economy, which the Bank of England predicts will go into recession next year.
Smaller companies with fewer than ten employees are of particular concern since they lack the trading arms or energy management departments found in larger corporations. They might not even have a manager to assist them in looking around for a better price.
These "micro-enterprises," which employ 4.2 million people and number an estimated 1.2 million in the UK, also have fewer protections over their energy purchasing than homes. For instance, they are exempt from Britain's energy price cap.
The administration has been examining strategies to reduce the rising cost of energy. The business secretary, Kwasi Kwarteng, has been discussing methods to lessen the impact of high energy prices for consumers with suppliers and Ofgem. In response to worries that the shutdown of Britain's largest carbon dioxide producer due to rising energy costs could cause havoc in vital industries that depend on the gas, including the meat and health sectors, Kwarteng also consented last year to a temporary bailout of the company.
Small business owners contend that ministers must also assist them. The FSB has joined the rising chorus of politicians and energy firms calling for a reduction in the 5% rate of value-added tax on energy bills. But it also wants to see other measures, like an energy price cap for the smallest enterprises and a portion of a "redress fund" managed by Ofgem being made available to micro businesses in distress due to excessive energy costs.
What does the future look like?
As Stephen Taylor, a seasoned entrepreneur says, there is considerable economic uncertainty as a result of the government's increased borrowing to address these crises. Small businesses continue to face challenges as the UK government struggles to provide reasonable fiscal support while minimizing the impact on the pound. This will affect their capacity to import, borrow, plan, and grow.
The future for small businesses is promising but challenging, with both causes for joy and severe anxiety. Directors and senior leadership teams are concerned that prices are increasing faster than salaries, driven mostly by rising food and energy prices. Employees having difficulty making ends meet may desire compensation increases, and lower demand for UK-made products abroad may result from rising pricing.
The Bottom Line
The future is promising but hazy. However, no matter what the rest of 2022 brings, protecting your business has become increasingly important recently.