How to buy your first house in the UK
3 min read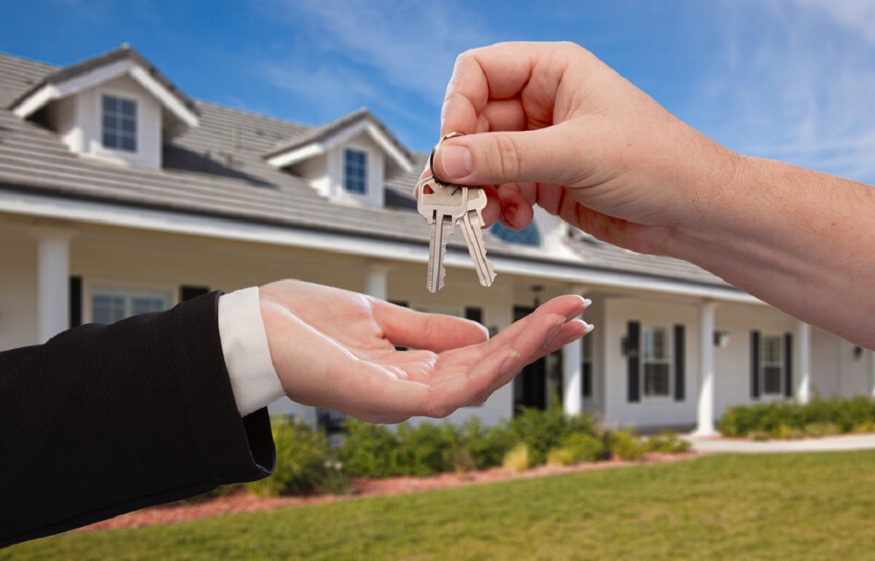 The idea of climbing the housing ladder can seem overwhelming and unattainable to first-time purchasers. Here, we outline what you must do and the resources you may use to purchase your first house while also simplifying the crucial initial steps.
Begin accumulating a deposit
All property experts including estate agents in Manchester unanimously agree that the deposit for your first property must be saved. Typically, you must put down a mortgage deposit equal to at least 5% of the price of the home you wish to purchase. Therefore, you must set up a deposit of at least £12,500 if you wish to purchase a home for £250,000. However, it is ideal to make larger savings than 5%. You'll be able to get a wider variety of mortgages at lower rates the larger the deposit. You can also get property valuation in Manchester for your Manchester property to know its accurate price. This is so that mortgage lenders will view you as a lower-risk borrower if you have a larger deposit.
The amount you need to save has increased along with the rise in home prices. According to Halifax, a first-time buyer's deposit should be at least £33,000. The good news is that if you choose the correct account, the government can assist you in saving.
Using a Lifetime ISA to save for a deposit
Lifetime ISAs can significantly increase your home savings.
You can save up to £4,000 annually with a Lifetime ISA, and the government will add a 25% extra each year.
Verify your credit rating.
You can begin repairing your credit while you are saving for your first house so that it will be in better shape when you apply for a mortgage. When evaluating your mortgage application, lenders want to verify that you are a trustworthy borrower, so having a high credit score is advantageous.
Organise your current account.
Your lender will conduct an affordability test based on your income and monthly expenses to determine how much you may borrow. Therefore, it can be a really good idea to review your current account six months prior to applying for a mortgage and determine where all of your money is going.
Analyse what it will cost to acquire and maintain a home.
When purchasing your first house, you'll discover that there are a number of additional expenses to consider when determining what you can afford. This includes the price of surveys, removal, and legal fees.
Once you have your first home, you'll learn that maintaining it entails a lot of expenses you may not have been aware of before. This covers utilities, service fees, ongoing maintenance, and ground rent.
Get in touch with a mortgage broker
Amazingly, many people arrange the largest loan of their lives without seeking guidance or shopping around because they believe they are mortgage experts. However, a small change in the interest rate on a six-figure loan can result in thousands of more pounds in costs over the course of the mortgage. To be sure of the cost you can book a free property valuation with your estate agency.
For instance, a mortgage for £200,000 at 3.5% will cost you over £2,000 more over the course of three years than the same mortgage at 3%. Similarly to this, the costs associated with your mortgage can significantly affect how much your first house will ultimately cost.
Think about shared ownership.
Consider purchasing only a portion of your first property to make the process simpler. Housing associations and private developers offer shared ownership programmes that let you purchase a section of property—say let's 60%—while continuing to pay rent on the other 40%. When you have the money, you might choose to purchase additional property. But with joint ownership properties, be cautious and do your research. Since the homes are often leasehold, you must pay both a monthly service fee and hefty maintenance costs. Make sure you comprehend the procedure and associated charges before purchasing further shares as the process can be fairly difficult.
Find out how the government can assist.
The government recognises that saving for a down payment is one of the major obstacles to helping individuals get on the housing ladder. They provide the Mortgage Guarantee Scheme, First Home Scheme and the Help to Buy Equity Loan Scheme to help you afford your first house in order to solve this.