Tips for Handling Ecommerce Returns, According to Shipping and Handling of Tx
3 min read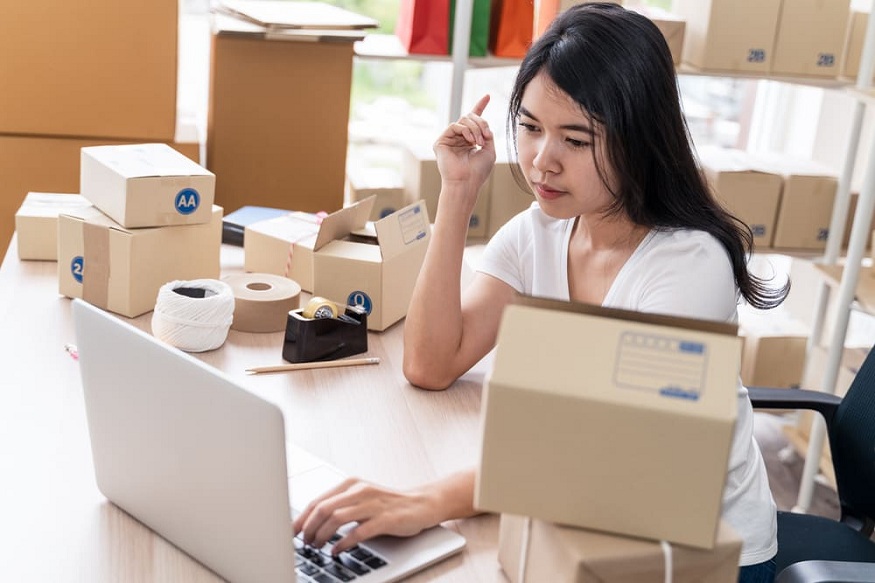 For any ecommerce site, regardless of size, optimizing the order fulfillment process is one of the most important things to get right at the start. You can dress up your delivery process with all sorts of fancy packaging and expensive tracking software but, if the product simply doesn't turn up on time, then all of that will be moot and there will be no way to pacify the customer.
However, there is a part of speedy delivery which is often neglected, and this is returned. For customer satisfaction, you could even consider them the most important thing to get right. Think about it, the customer is already in the frustrating situation of having to return something they ordered, so the best way to assuage this irritation is to convince the customer that you are handling the return professionally and as quickly as possible.
Why It's Important Handle Returns Well
Shipping and Handling of Texas, a company specializing in ecommerce fulfillment (you can visit their website clicking on this link), say that the whole returns procedure can be thought of as an extension of the last mile delivery stage (the stage when a product is dispatched from the transport hub and on to the customer). At the very least, the customer will see it that way, regardless of whether the product has to come all the way back to you or not.
Returns though are not always seen as a failing on the part of a company, and so you have a real opportunity here to impress your customers even more with an efficient returns system. For example, it is broadly accepted that returns are something that happen often, and nor are they always a reflection of poor products or service. The public seems to understand this, as it has been reported that a whopping 95% of customers will purchase again from a merchant with a good, hassle-free returns service.
Top Tips for Optimizing Your Returns Service
So, it is very much in your interests to handle returns well, even if you are the smallest of ecommerce sites. Here follows some top tips:
Have a Clearly Stated Policy
Believe it or not, there are some companies that operate a "no returns policy". That should not be you. Not only should you have an effective returns system, but you should also make sure that your customers are aware that it exists and how it works. A good returns system builds trust, makes the shopping experience less stressful and is sure to increase sales, but your customers might not know about it.
Make The System Flexible
When it comes to returns, one of the best ways to create a system that is truly convenient for your customers is to ensure that it can allow for the various ways customers like to return things, and which doesn't make things difficult for them. You should allow in-store returns, you should allow the customer to ship the product to you, and you should make sure that you are paying for the extra delivery costs.
Use Pre-Printed Returns Labels
We mentioned that customers will see the returns process as an extension of the last mile delivery stage. However, it is not. Therefore, you should make things easier for yourself by ensuring that this backwards motion through your order fulfilment process is as efficient as possible. Pre-printed returns labels – even distributed to the customer – can ensure that everybody along the chain knows where the package is going.
You would think an attractive returns policy is a basic part of order fulfilment success but, amazingly, there are many companies that don't get this right. Getting it right then can really give you the edge.