Features of the Best Checking Accounts
3 min read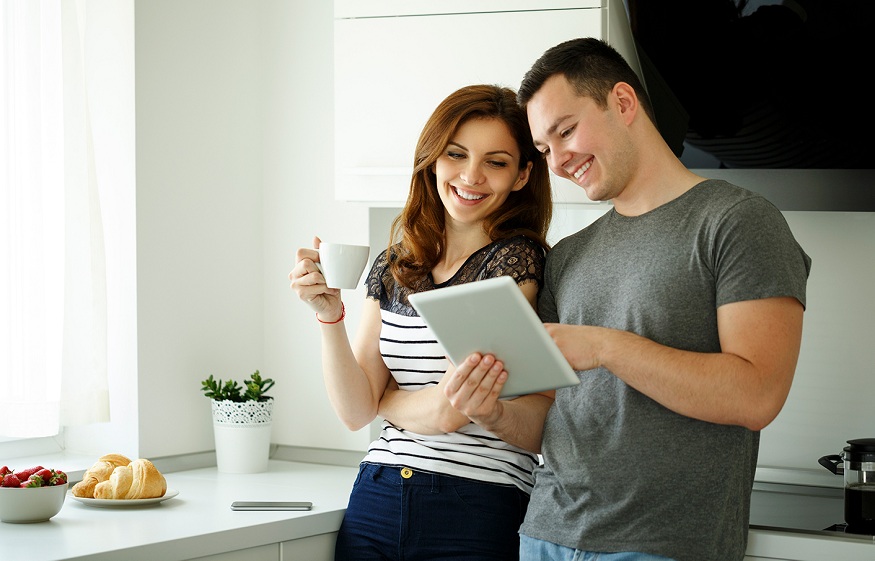 A checking account is a bank account that allows users to deposit and withdraw money. It provides easy access for customers to get cash at any time. You can open an account in a physical bank, online bank, or credit union. You can use your checking account to make purchases, pay bills, and manage your financial transactions. You can find the best free checking accounts online. Here are some features of the best checking accounts.
Minimum Balance Requirements
When comparing checking accounts, consider the minimum balance requirements. Failing to maintain the required minimum balance will incur a monthly fee. You can find a checking account that does not require the maintenance of a minimum balance. Non-interest checking accounts are more likely to have a no-minimum balance requirement. Look for account options with no or low minimum balance requirements.
Account Insurance
Insurance is a crucial factor when opening a new account. Before you open a checking account, find out whether it provides insurance. Banks do not shut down every day, but you need to protect your money if it happens.
Having Federal Deposit Insurance Corporation (FDIC) or National Credit Union Administration (NCUA) coverageis vital. Good insurance is a key feature of the best checking accounts. Find out the insurance limit when choosing the bank.
Checking Accounts Fees
Checking accounts have various fees, including monthly maintenance fees, ATM fees, overdraft fees, and non-sufficient fees (NSF). When comparing the features of the best accounts, you need to consider the different fees.
Depending on your financial habits, the fees can add up, causing you to lose money. Fortunately, you can avoid most of the fees with responsible account management. You can look for an online checking account with no monthly fee.
Refundable ATM Fees
The best checking accounts will allow you to use ATMs without paying extra fees. Many banks charge a fee for using out-of-network ATMs. If you use ATMs regularly, the fees can add up.
When opening an account, find out the ATMs in the bank's network. It will help you avoid paying the fees. You can also look for a checking account that reimburses the ATM fees. It means that you can use any ATM without incurring charges.
The Digital Experience
Most banks today offer standard features for online services. If you choose to use online banking, look for a bank with innovative online technology. The best checking account should allow you to access your account conveniently using your computer or mobile phone.
You can find mobile app features that will help you monitor your account and even help you limit your spending. You can read bank and app reviews to find out the best technology features.
Rewards and Interest
Checking accounts are not for holding money for long, but you can still look at the interest rates available. Some banks offer more than the average APY. Look for cash back and other rewards available when you make debit card purchases. You can also look for checking accounts that offer a sign-up bonus.
Conclusion
Choosing the best checking account can take a while due to the options available. Do your research, determine your needs, and weigh all the options before deciding. Think about the features that are most valuable to you.
Sources: