How to achieve financial independence?
3 min read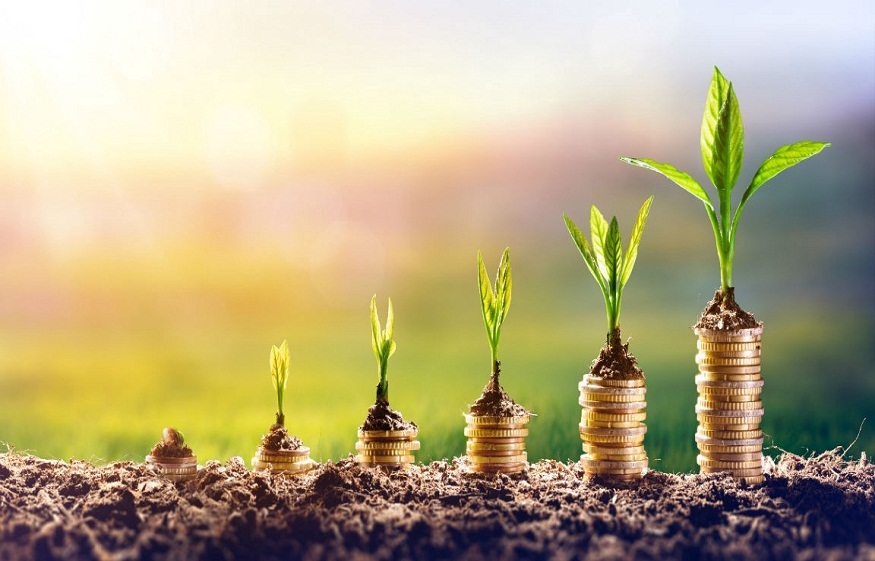 Who doesn't dream of financial independence and being able to enjoy the future in peace and security? For some, it may even be something impossible, but know that it is possible! You just have to plan, and the sooner you start, the better.
Of course, this is not a simple task, mainly because you will have to review and reevaluate your lifestyle and make some changes to it. So how do you gradually achieve financial independence?
The steps to follow to achieve financial independence
Now know the steps to follow to finally achieve your financial independence:
1. Review of all accounts
The first thing to do is to organize all your accounts, that is, all your expenses. This can be done in a notebook, an Excel spreadsheet or also in applications.
The idea is to know exactly how much you earn and how much you spend. And what is most conducive to total financial disruption is if you spend more than you earn. When that happens, it gets really complicated.
And today, millions of people are in debt for this same reason. Now is the time to review all their accounts.
2. Separate Accounts
While not always practical, having more than one bank account can be a tremendous help. Checking accounts have actually come a long way over the last decade. In fact, you can compare checking accounts and features pretty easily online. The point of more than one account is to have one for monthly expenses and bills, and perhaps another for anything classified as "other."
Here you will separate your accounts among the essential ones, for example, rent, household bills, supermarket, etc.
And then you have to record the "superfluous" expenses, such as a dinner at the restaurant, a small coffee at the bakery. We always put the superfluous in quotes because it's something very personal. For some, going to a restaurant is superfluous, but for others it is not.
You need to know where your money is going and reviewing some of these accounts can be a way to start shaking things up at the end of the month.
So, how do you compare with your recipe? Can you close the accounts or not?
3. Reduce costs
After making this record, you are still in red. It's time to start cutting costs. Each person has their own priorities. What is important to you? Dinner in a restaurant 3 times a week or have an emergency reservation?
4. Settlement of debts
It is virtually impossible to have financial independence with debt. If you have debts with your credit card or a special check, or if you have to try to settle them and if that is not possible, at least try a renegotiation.
Find your creditors and try to get a discount. But if you have no money, try to reduce the interest.
One idea is to look for personal loans, where the interest rate is much lower than the card. And then you swap one debt for the other, but you pay less. And don't forget: don't go into debt anymore!
5. Set Goals
Financial experts recommend setting goals. You can start with short-term goals that are the easiest to achieve. And then, create medium and long-term goals.
And remembering that those goals have to be real. What is the point of wanting to save 1,000 euros each month if your salary is 1,500 euros?
When you set goals in life, you have to start developing strategies to achieve them.
6. Additional Income
Suddenly you realize that with your salary you will not be able to achieve your goals. And why not seek additional income to supplement it?
Think of something you know how to do, for example, candy, crafts, teaching math, translating, and writing articles.
Today there are several sites that offer freelance work. It is worth researching!
7. Emergency reserve
Whatever your goal, having an emergency supply is essential. Try to save one figure each month.
You must be prepared for the unexpected. And without this reserve, the risk is great to go into debt again and  compare checking accounts and features financial independence will be more and more distant.
8. Invest your money
There's no reason to leave your money hanging. If you really want to be financially independent, it's time to look for investments, so that the money pays off.
Learn about investments based on your profile. I'm sure you'll find one. But don't forget that discipline is fundamental!