How to get a better personal loan rate?
2 min read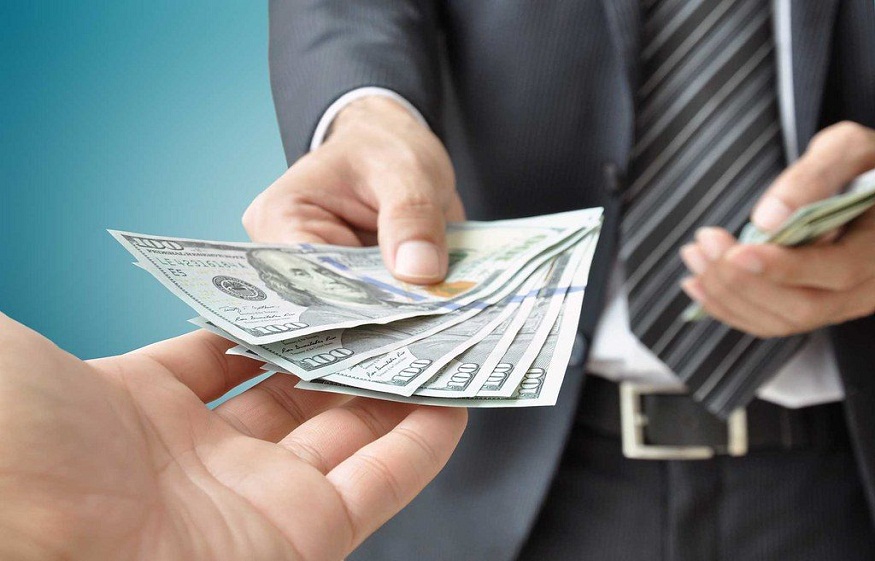 Taking out a personal loan is an alternative that helps many individuals solve some common problems. If you want to change your car, for example, and your current cash flow cannot allow it, consider applying for a loan from your banker. However, the bank will accept your file under certain conditions and in particular, by reimbursing your monthly payments according to a precise interest rate. It can be fixed or variable, and in some cases even negotiable. To get the best personal loan rate for your project, see our various tips.
Build a coherent loan file
Prior preparation is required for the subscription of your personal loan , at the risk that your credit file is not accepted. So you have understood, you have to put all the chances on your side. Indeed, a coherent loan file includes all the supporting documents requested, and above all presents a stable financial situation. Upstream, your banker needs to check your credibility and ensure your ability to repay.
This implies that your different cash inflows must be clearly mentioned. Likewise, make sure your bank accounts are in credit and limit overdrafts.
Consult the offers of several financial institutions
By consulting the loan conditions of the competition, you will certainly obtain a favorable rate. In the banking sector, a fixed rate and a variable rate apply. While the first will not change during the repayment period, guaranteeing you stable monthly payments, the second will depend on market fluctuations and can be as advantageous as unfavorable. Nevertheless, respecting deadlines is a serious commitment as much as respecting ecology  in all sectors.
If you compare the rates and proposals of financial institutions, you will certainly find an attractive interest rate. You can use this argument to negotiate the best personal loan rate with your bank.