A step-by-step guide to recharge Jio prepaid plans
3 min read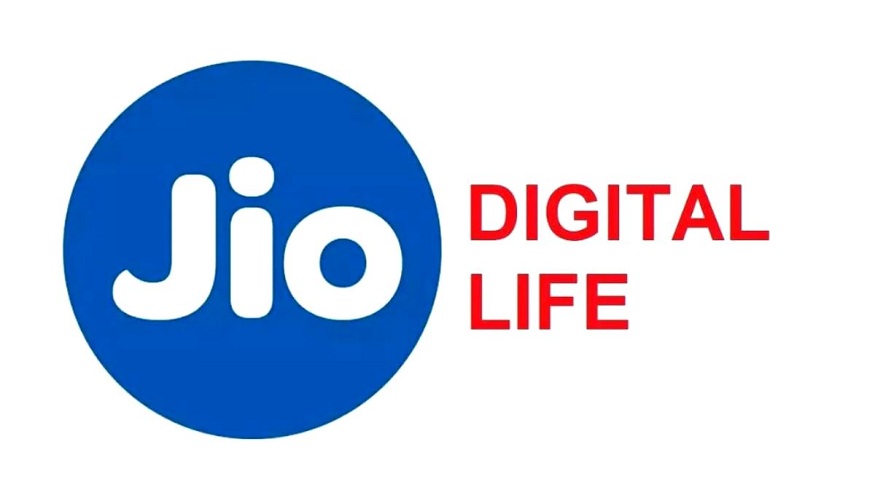 In the vast and rapidly evolving landscape of telecommunications in India, Jio has emerged as a dominant player, garnering millions of subscribers in a relatively short span. One of the major lures of Jio has been its variety of affordable prepaid plans. But how does one go about the process of recharging them? Whether you're a seasoned Jio user or a newcomer, this guide will walk you through the steps to recharge Jio prepaid plans with ease.
Introduction
With mobile connectivity playing a pivotal role in our day-to-day lives, ensuring an uninterrupted service becomes crucial. Jio, understanding its vast customer base, has made the prepaid recharge process straightforward and accessible via multiple avenues. From the traditional methods to the convenience of digital platforms, let's navigate the world of Jio recharge together.
Before You Begin: Know Your Needs
Before diving into the recharge process, ascertain your usage patterns. Are you a data-heavy user, or do voice calls dominate your phone activity? Jio offers a plethora of prepaid plans catering to diverse needs. Once you've zeroed in on a plan, you can proceed to recharge.
Steps to Recharge Jio Prepaid Plans
1. Via MyJio App:
Install the MyJio app from the App Store or Play Store.
Open the app and log in using your Jio number or through OTP verification.
On the homepage, you'll find the 'Recharge' option. Tap on it.
A list of recharge plans will be displayed. Select your desired plan.
Proceed to payment. Multiple options like credit/debit card, net banking, UPI, and wallets are available. Choose one and complete the payment.
Once the transaction is successful, you'll receive a confirmation message.
2. Through Jio's Official Website:
Visit the official Jio website on your browser.
Navigate to the 'Recharge' tab at the top and choose 'Prepaid Recharge.'
Enter your Jio number and click 'Submit.'
Browse through the list of available prepaid plans and select the one suitable for you.
Like the app, you'll be redirected to the payment page. Opt for a payment method and finalise the recharge.
A confirmation message will be sent to your Jio number upon successful transaction.
3. Via Third-party Platforms:
Platforms like Airtel Thanks App, Paytm, Google Pay, and PhonePe also facilitate prepaid recharge for Jio.
Open your preferred third-party app.
Navigate to the 'Mobile Recharge' or a similarly labelled section.
Enter your Jio number. The operator usually gets detected automatically, but it's always good to check.
Select the amount or browse through the listed Jio plans.
Proceed to payment and complete the transaction.
These platforms also send a confirmation upon a successful recharge.
4. Offline Methods:
For those who might not be tech-savvy or prefer traditional methods:
Visit a Jio store or any mobile recharge outlet near you.
Provide them with your Jio number and mention the desired recharge amount or plan.
Make the payment, and the shopkeeper will handle the recharge process for you.
Collect the receipt and ensure you receive a confirmation message on your Jio number.
Conclusion
The ability to recharge Jio or any other prepaid service with such ease marks the pinnacle of consumer convenience in the digital age. Whether you're on the go or in the comfort of your home, a few simple taps can ensure your connectivity remains uninterrupted. With this step-by-step guide in hand, your next prepaid recharge should be a breeze. After all, in today's fast-paced world, such conveniences are not just luxuries, they're necessities. Happy recharging!