How to Track Upcoming IPOs in India and Apply Online: A Guide for Investors
3 min read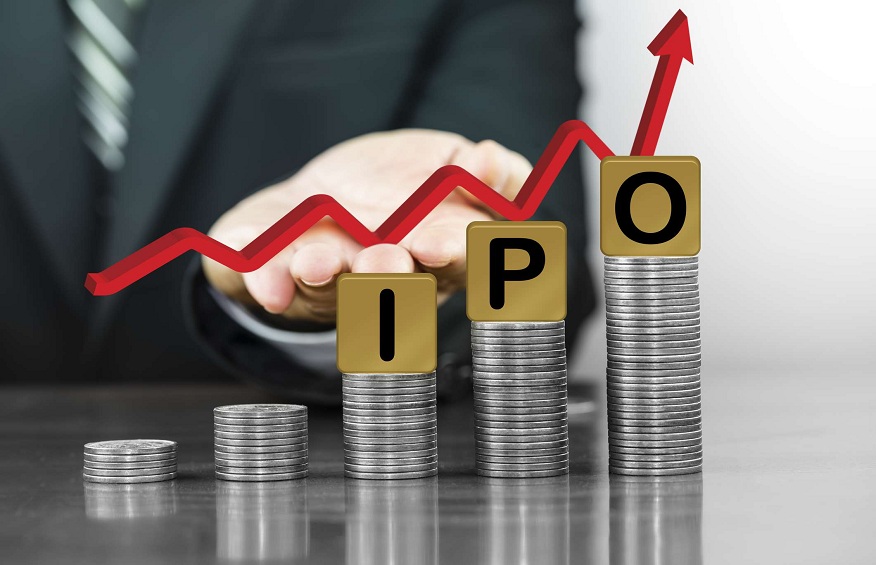 The Initial Public Offering (IPO) market in India is a dynamic and exciting space for both seasoned and novice investors. Keeping an eye on upcoming IPOs and understanding how to apply IPO online is crucial for individuals looking to invest in the share market and potentially profit from the offerings. One valuable tool in this process is "m.Stock" by Mirae Asset, an online platform that simplifies IPO tracking and application procedures.
Understanding Upcoming IPOs in India
An IPO is the first sale of stock by a company to the public, providing an opportunity for investors to become shareholders in the company. Companies go public for various reasons, including raising capital for growth, acquisitions, or to enable early investors to cash out. For investors, IPOs present a chance to invest in potentially high-growth companies at an early stage.
To keep track of upcoming IPOs in India, investors can follow various sources of information. Financial news websites, stock market apps, and official announcements from the Securities and Exchange Board of India (SEBI) are reliable sources. Additionally, specialized financial platforms like m.Stock by Mirae Assetoffers a streamlined process for staying updated on upcoming IPOs and applying for them.
Utilizing m.Stock by Mirae Assetfor IPO Tracking
m.Stock by Mirae Asset is a user-friendly online platform that provides a comprehensive view of upcoming IPOs in India. The platform offers real-time updates on IPOs, including the IPO calendar, details about the issuing company, subscription dates, issue price, and other relevant information. Investors can use their website or can easily download the app, create an account, and personalize their preferences to receive notifications about upcoming IPOs tailored to their investment criteria.
The app's intuitive interface allows users to access a wide array of information regarding upcoming IPOs, empowering them to make informed decisions regarding their investments. This includes researching the company's prospectus, understanding its financials, and assessing the potential risks and returns associated with the IPO.
 How to Apply for IPOs Online
Applying for an IPO in India has become significantly easier with the advent of online platforms and technological advancements. Here's a step-by-step guide on how to apply for IPOs online:
Open a Demat Account:
A Demat (Dematerialized) account is necessary to hold shares in an electronic format. Choose a reputable stockbroker and open a Demat account online.
Link Your Bank Account:
Ensure your bank account is linked to your Demat account for a seamless online application process.
Choose a Reliable Online Trading Platform:
Select a reliable online trading platform provided by your chosen broker. Many brokers offer user-friendly interfaces for IPO applications.
Check Eligibility and IPO Details:
Review the details of the upcoming IPO you wish to apply for, including the issue price, subscription dates, and other relevant information. Ensure you meet the eligibility criteria set by the company.
Place the IPO Order:
Log in to your online trading account and navigate to the IPO section. Fill in the necessary details and place your order for the desired number of shares.
Make Payment:
Transfer the required funds from your linked bank account for the IPO application. Most brokers offer online payment options.
Receive Allotment and Listing:
After the IPO subscription period ends, the shares are allotted to successful applicants. Allotted shares are credited to your Demat account, and you can trade them once the IPO is listed on the stock exchange.
Staying Informed about the Share Market
In addition to tracking IPOs, investors must stay informed about the overall share market. Monitoring market trends, economic developments, and company performances can provide valuable insights to make informed investment decisions.
Regularly reading financial news, following market experts on social media, and utilizing stock market apps like "m.Stock" by Mirae Asset can enhance your understanding of the share market and equip you to make prudent investment choices.
Final Thoughts
The IPO market in India is a fast-paced arena that presents exciting opportunities for investors. Staying informed about upcoming IPOs, utilizing online platforms like m.Stock by Mirae Asset, and understanding the online IPO application process are essential steps for individuals seeking to venture into the world of IPO investments. By being proactive and staying informed, investors can potentially benefit from the growth and success of emerging companies and contribute to their financial growth.