Why Every CEO Needs a Business Coach
3 min read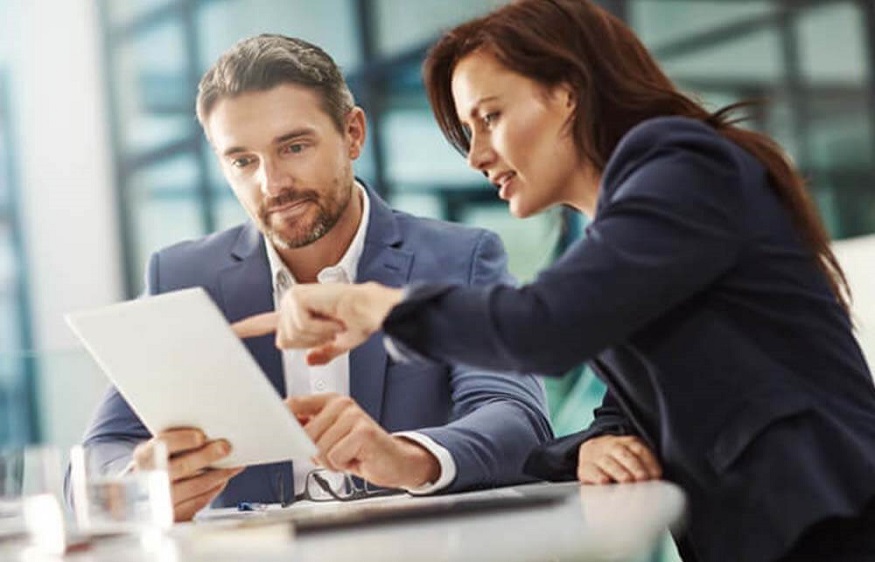 As fulfilling and stimulating as the CEO's role is, the status, compensation, and privileges it brings can be lonely. Great leaders can enhance the success of everyone around them. That is because they are dependable, honest, courageous, sincere, passionate, and devoted.
But in today's environment, with heightened legal/financial scrutiny, workforces, and a highly dynamic market of growing technology, CEOs need business coaching services or confidantes to discuss matters candidly. Some of the reasons CEOs require this kind of help from coaches include:
1. Learn New Things
As a business climbs to the top, all CEOs amass their skills. But those skills might not necessarily be in a specific role. Although CEO's force might have been operational management or finance, leading a big team to succeed is a completely different ballgame.
Experienced coaches are well trained to help CEOs grow personally and professionally, and provide them with several techniques on how to inspire the general workforce and the C-suite team.
2.Improve Decision-Making and Perspective Skills
From the top of organizational charts, CEOs have unique corporate perspectives. However, this perspective is very limited. Business coaches are among the few individuals equipped to help CEOs understand different situations and even recognize blind spots, and at the same time, provide feedback and a valuable shift in perspective.
Besides, you can't possibly perceive three-dimensional depth without one eye having a different point of view. A good coach may also be a reliable sounding board for great ideas and help the CEO make the right decisions at all stages regarding idea implementation.
3.Fine-Tune Communication
Basically, communication is important in all professional roles, especially for CEOs. Being the CEO of a company means communicating with different people in various positions, like investors, employees, and industry leaders.
Poor and ineffective communication could be the main reason your company is still at a standstill. A great coach, in this case, can teach you good communication skills and best practices for becoming an excellent communicator.
Your coach can also guide you in defining your communication style. This will help you know how to navigate different situations, like presenting at conferences or dealing with toxic employees. It could also mean that your coach can help set reasonable expectations, provide feedback to grow, and even build a non-verbal style of communicating.
4.Boost Productivity
When you have a great plan and are focused, it is simple to be more productive. Business coaches may help you as a CEO develop a great plan specifically tailored to your goals and enable you to concentrate on all the important tasks.
A great coach can as well keep you liable while making sure you make progress and distractions are not getting in your way of success.
Profitability and productivity are related. Some studies show that engaged workers are more productive, leading to a more than 25% profit boost. This becomes possible when CEO works with the best business coaches.
The Bottom Line!
If you are looking to be a great CEO and achieve your business goals, a professional business coach can be the most effective and simple way to achieve all that.
You don't have to spend a lot of time reading business books or enrolling in online classes hoping that you can make a difference. Just work with the right business coach, and you will see the difference.