Some facts about nifty metal
3 min read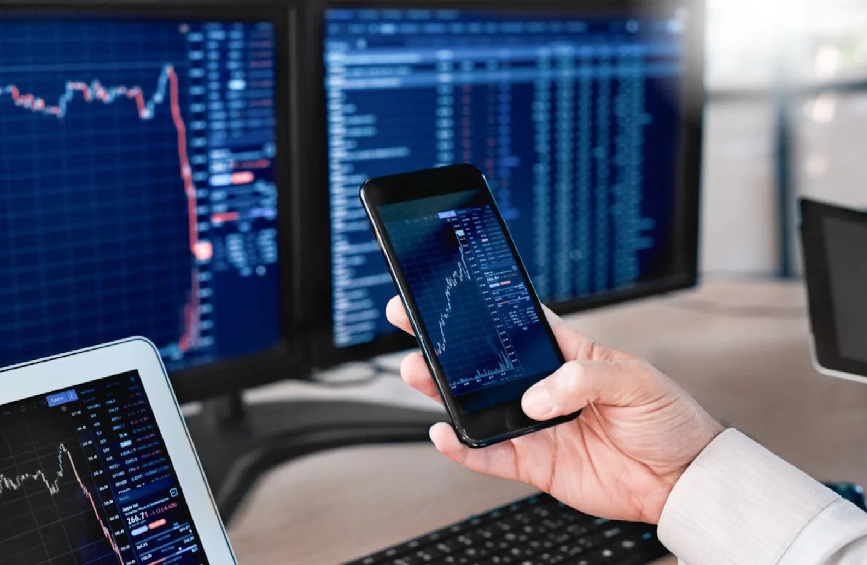 The nifty metal index is prevalent in the country in current times. It is computed based on the existing stock status indeed. The method of free-float market capitalization is used for computing the nifty metal index.   Hence, such an index reflects the net free float market worth of the stocks. Further, such value is compared to a certain base market capitalization value. A nifty metal index is implemented in many works. In the case of index fund launching or ETF launching, a nifty metal index is used.
Here is some information about nifty metal which you can look into:
. Nifty metal index
A nifty metal index is designed in a way so that the features and behaviors of the metals sector are demonstrated clearly. This metal sector incorporates the mining domain too. Such an index does consist of 15 stocks that are listed on the National Stock Exchange list. However, the index components are changed twice every year. As a result, proper tracking of the nifty status becomes possible on a constant basis. Several companies have different percentages of weightage on the index. Throughout recent years, the index has been capable to acquire new highs.
. Earnings per share
In the nifty metal concept, earnings per share are tracked consistently. Earnings per share are actually part of the company's profit which is allocated to every outstanding share of common stock. This particular feature, that is, EPS, is vital in a nifty metal domain. This is because it helps in understanding in which way a company's profitability will get driven to. As a result, all companies attach EPS to their mechanism. This EPS is calculated by subtracting dividends on preferred stock from the total income and then the result obtained is divided by the average outstanding shares.
. Factors affect price
There are certain aspects that affect the price of the nifty metal stock system. Universally, metal is traded in every part of the world. Various metals like steel, manganese, copper, etc. are majorly used in various areas. Even other industrial products like raw materials and land oil are associated with this aspect. All of their production plays a vital role in the nifty metal price domain. Especially, the ones that are exported and imported can create major changes in the price table. In international exchanges, storage and inventory are prime factors to affect base metal prices.
So, this was some of the important information that is related to nifty metal. Companies should get associated with nifty metal to increase profit margins. However, there also exist certain protocols to get associated with it. Companies need to be a part of the metal sector. The companies should trade immensely in recent months for being eligible to get associated with nifty metal stocks. All these will make the process of registering in the nifty it index easy. This allows the final selection of the eligible company in the future to be possible. There are more data available related to this aspect on the website of 5paisawhich can make the process of registering speed up indeed. You can contact an expert from 5paisa in this regard for starting your nifty metal stock journey soon.