7 Easy Tips for Selling Your Home in a Recession
4 min read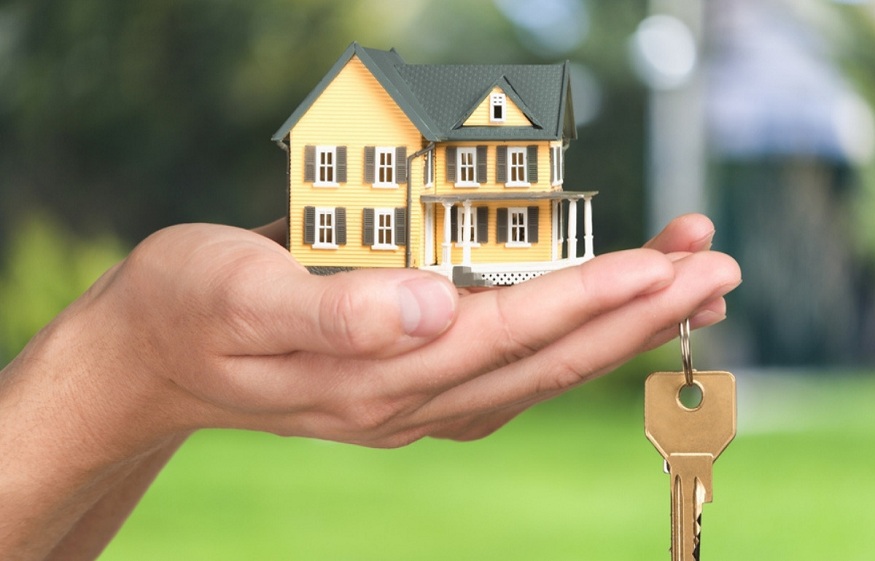 While most economists agree it's too soon to say definitively, a lot of U.S. policymakers and experts are pointing out that the warning signs of an impending recession are already here. With two years of a global pandemic, a war in Ukraine, inflation across almost all sectors, and rising interest rates all contributing to economic stress, a recession is looking more and more likely.
That's cause for concern for anyone, but it might be especially troubling for homeowners who are planning to sell their homes in the next 12 to 18 months. If that's you, it's important not to panic. Take a calm, measured approach and use the following seven tips to help you sell your home during a recession.
#1: Hire an Experienced Local Realtor as Listing Agent
Real estate markets across the U.S. are changing. The days of fast cash offers with over-listing premiums are fading in many locations, as interest rates scare off some purchasers and inventory begins to rebound, giving your home more competition for the attention and interest of qualified buyers. Give yourself access to experience and in-depth market knowledge that will help you sell your home faster by finding a local real estate agent to help you throughout the process.
#2: Depersonalize and Spruce Up the Interior
Given the rising inventory of homes and decline in buyer desperation, you're going to have to make a bigger effort to help your house attract the interest of shoppers. At the top of that to-do list is cleaning, decluttering, and sprucing up your home's interior.
Strive to create an impersonal yet stylish blank canvas onto which home buyers can project their own tastes with these tasks:
Pack up any and all personal items, such as family photos, photo albums, and knickknacks.
Give the walls a fresh coat of paint in a neutral tone.
Install new appliances and fixtures to replace ones that look tired, scratched up, or otherwise out of date.
Swap out old hardware—drawer pulls, outlet plates, doorknobs—for newer, more current styles.
#3: Clean Up Your Yard and Landscaping
Turn that same critical eye towards your home's exterior, too. A good power wash to scrub off dirt and debris will help freshen up your home's first impression. Add to its curb appeal by mowing the yard, pulling weeds, trimming back bushes and tree limbs, and adding a few decorative touches such as flowers in vibrant colors.
#4: Get a Pre-Listing Inspection
Your buyer will probably want their own inspection before the closing but to get a head start on repairs and make sure you face no unpleasant surprises, hire a home inspector before you even list the property. That way, you'll know right away if there are any major issues you'll need to address before listing and whether less significant problems might weaken your eventual negotiating position.
#5: Pay Attention to Best Marketing Practices
To grab the attention of home shoppers in an uncertain market, you'll need to market your property. Get the best, most professional photos of the home's interior and exterior that you can afford to showcase your home and land in the best possible light. In addition to utilizing social media to share your listing, enlist the aid of family, friends, and colleagues to share news of your listing to their friends and followers. This is another area where an experienced seller's agent can help you significantly by pointing you to high-return marketing tactics that'll help your home sell more quickly.
#6: Highlight Your Home's Distinguishing Features
Don't be afraid to showcase any special features or unusual elements of your home. It's a great way for your listing to stand out from competing listings. Point out accessory dwelling units, special landscaping features, a swimming pool, gorgeous built-ins, or any brand-new appliances or renovations in your listing copy and photos.
#7: Be Ready for Last-Minute Showings
Finally, be prepared to accommodate any and all showing requests. Interested, qualified buyers won't be as plentiful in a recession as they've been recently, so any push back at all can send them to the next home on their list.
Keep the home clean and have a box handy to store any daily-use personal items or other things you'd prefer to keep out of view. Wipe down counter tops and other surfaces, and bag up all the trash to take with you on the way out. And be sure to take any pets with you when you leave.